LIFE CONNECTION CHURCH FULL TIME STAFF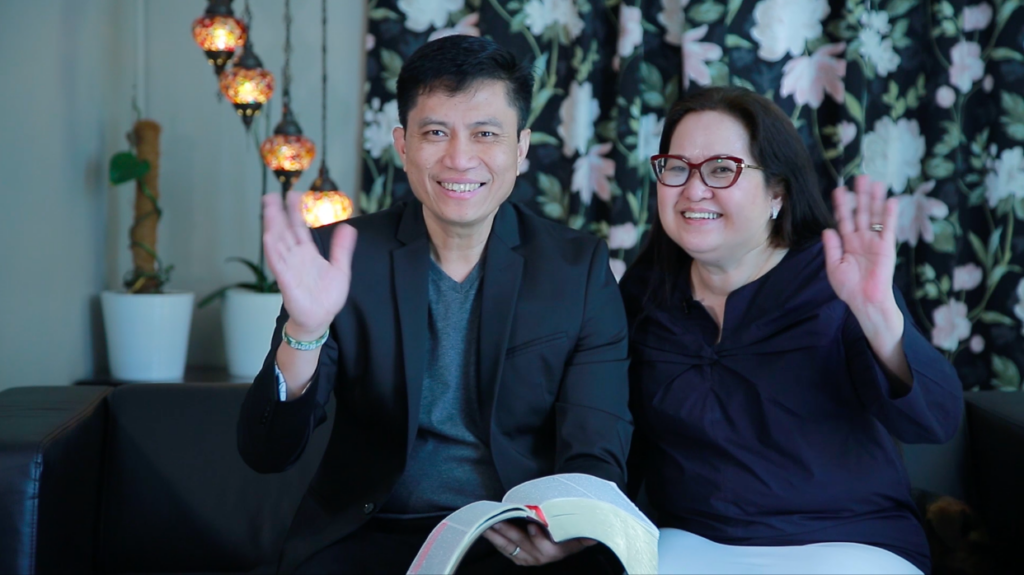 LCC SENIOR PASTOR | LCMI VICE PRESIDENT
Following the Lord's calling and direction is something Pastor Allan has always taken to heart. Listening intently to God's guidance led him to be a powerful evangelist. Anyone can win a soul for God, and anyone can disciple others if they submit to the purpose of God and leadership of the Holy Spirit in their lives. That's something Pastor Allan wholeheartedly believes in. Making disciples and training Christian spiritual multipliers is a calling that Pastor Allan will faithfully continue for the rest of his life. 
As a result of his faithfulness, Pastor Allan is now the Senior Pastor of LCC, and is mentoring and overseeing a large network of pastors and leaders here in Kuwait, other Gulf countries, the Philippines, London, Thailand and India.
Being sensitive and responsive to the vision of God is what spurred and ignited the fire that gave birth to the ministry you see today. Life Connection Church is an influencer to the nations and a blessing to children and churches around the globe because of an ordinary man who believed in a God that could do extraordinary things.
Bishop Timothy Dailey, D.Min.
Pastor, President, and Co-founder of LCMI/LCC  
Pastor Tim and Laurie Dailey have been serving in Kuwait since October 2003.  Pastor Tim has served in full-time ministry for the last forty-four years as a pastor, church planter, and educator.  Dr. Dailey is an active Kingdom builder reaching the lost, equipping the saints, and sending men and women into the world to fulfill the Great Commission.  Tim has a world vision and a heart for the people of every nation.  Kingdom Multiplication based on true Biblical discipleship is the heartbeat of Pastor Tim and his precious wife Laurie.  It is their passion and aim to see God's people move into their destiny and know the joy of making healthy disciples. 
The Dailey's have six sons and seventeen grandchildren who are all currently living and serving in the USA.   Dr. Tim has published several books and articles mostly centered on personal discipleship and small group dynamics.   The books and manuals are hands-on by nature and useful for group interaction.  His material is being used by church leadership in many different nations of the world and was originally prepared for his large network of disciples in Kuwait and beyond.  If you would like to obtain some of his material, you may contact him at [email protected].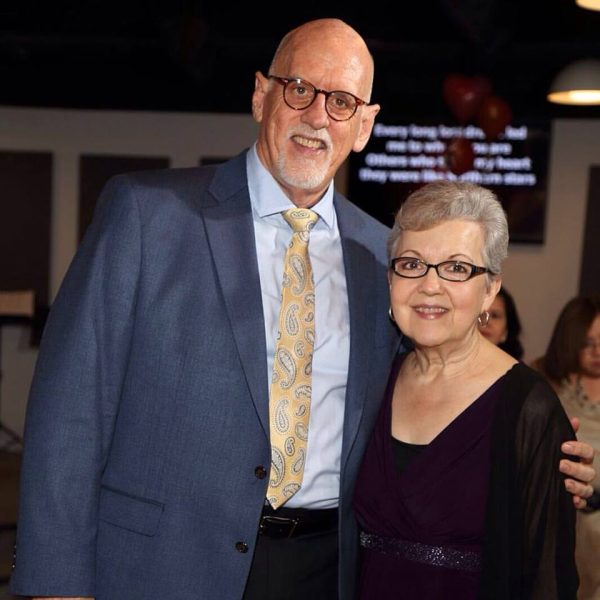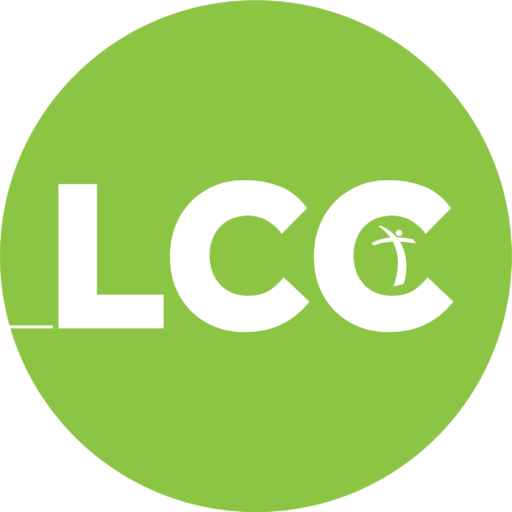 Ptr. Aris Canlas
LCC Lead Pastor | Finance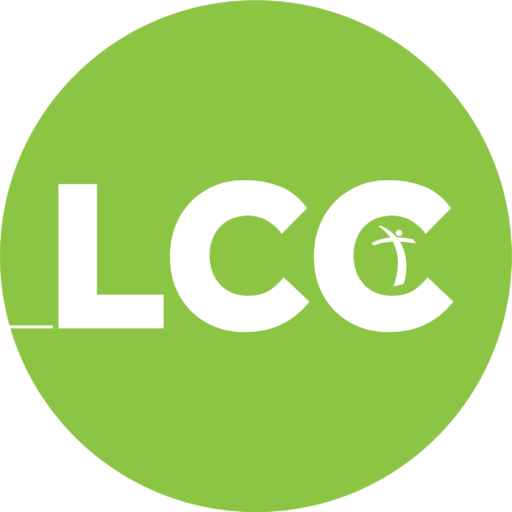 Ptr. Grace Dytianquin
LCC Pastor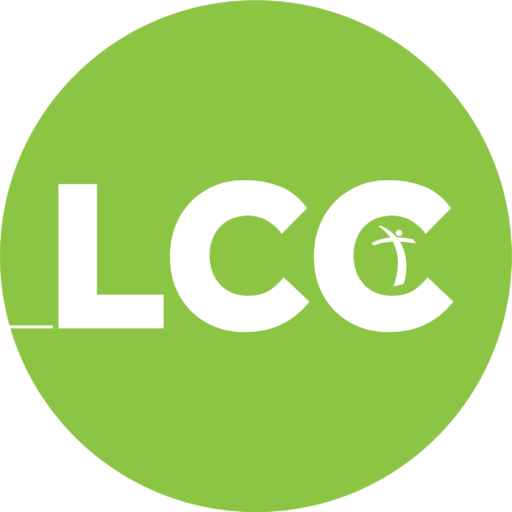 Ptr. Imelda Canlas
LCC Pastor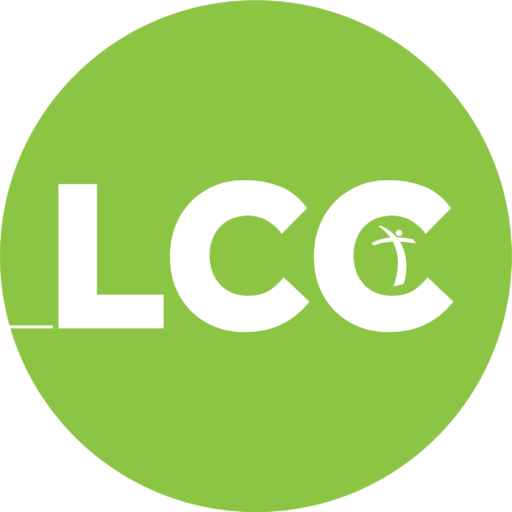 Ptr. Jade dela Rosa
Sound & Media Director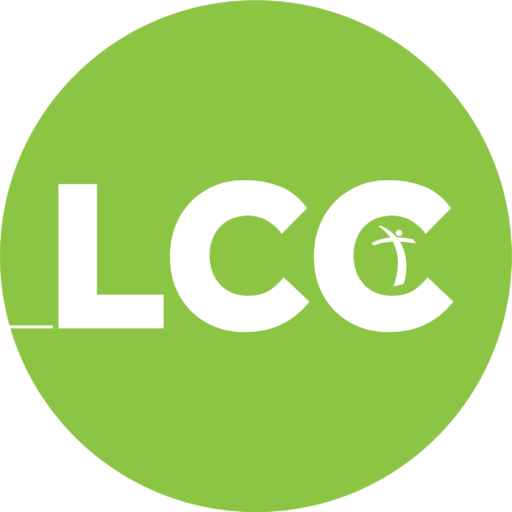 Ptr. Brenda Delos Reyes
administrator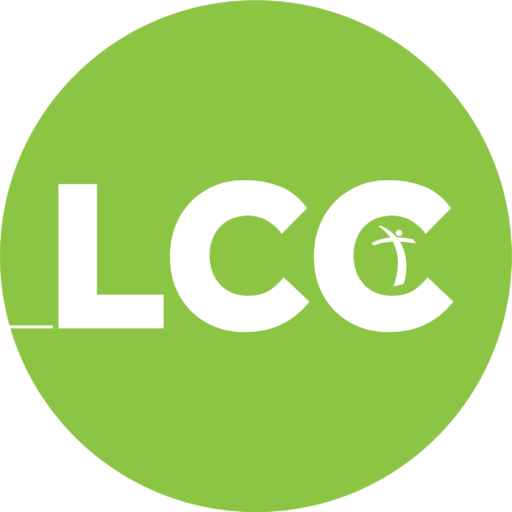 Min. Michelle Jane Lapurga
executive secretary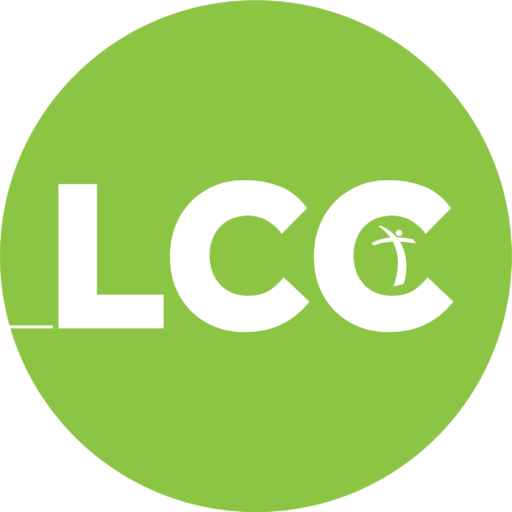 Min. Michelle Esguerra
cashier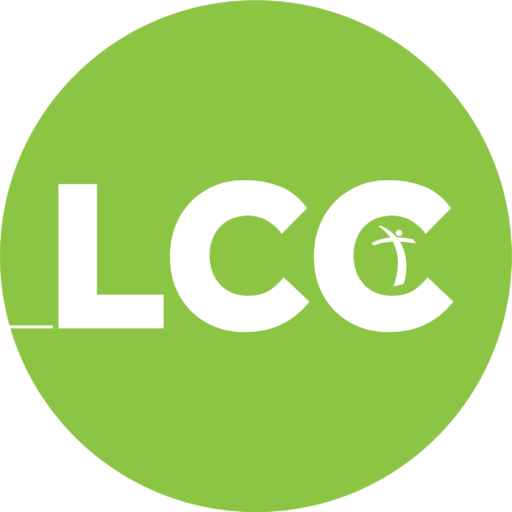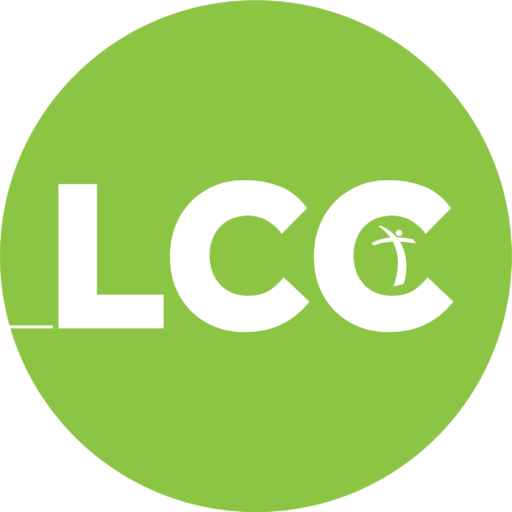 Ptr. Charity Santiago
LCC Pastor | admin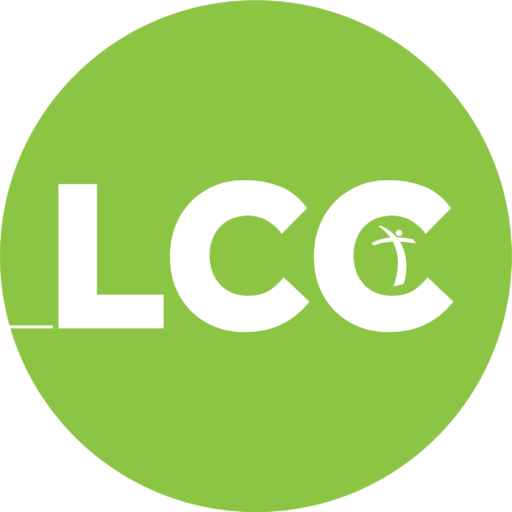 Min. Cliff Anderson
Visual Communications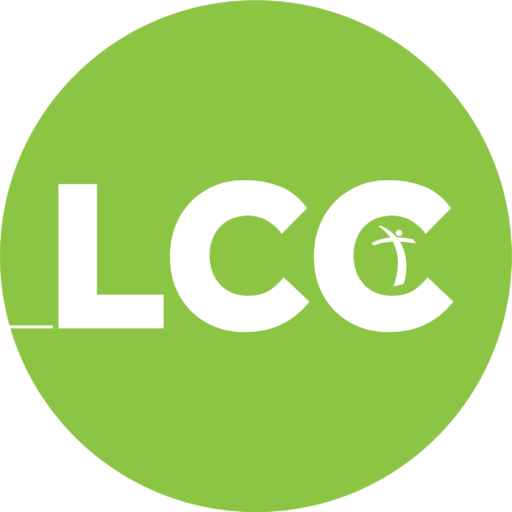 Min. Nelson Fermil
ADMIN | CAMI